You might have heard the news of Disney and Sony's Spiderman deal breaking down. From an outsider's perspective, it may seem like two angry parents fighting over the custody of their child, but in reality, the deal is more complex. For an overall analysis of what's really happening to our friendly neighborhood superhero, click here. In this article, however, we will be looking just at how this deal will affect the future of the Marvel Cinematic Universe.
After the death of Tony Stark's Iron Man, the mammoth task of headlining the Marvel brand fell straight to Tom Holland's Spiderman. And why shouldn't it? He's a likable guy playing one of the most famous superheroes ever put to screen. Add to this the fact that both his stand-alone films, Homecoming and Far From Home were huge critical and box office hits. From a commercial point of view, letting Spiderman lead the way into Marvel's phase 4 was probably the best of ideas.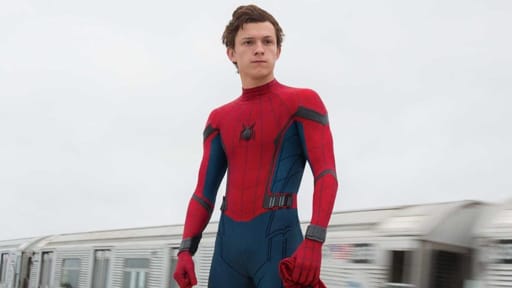 Tom Holland as Spider-Man
However, considering the pickle we find ourselves in, it seems more and more likely that Spiderman will not appear in any other films produced by Kevin Feige and Marvel. Which forces us to ask the question, so how does the Marvel Cinematic Universe cope with this?
With many new projects already put in place, Marvel seems well set to carry out another successful phase of movies and Television. Despite the numerous announcements, however, a third Spiderman film was not one of them. With the web-slinger gone, Marvel requires another character to fill in Tony Stark's shoes (despite the entire theme of Far From Home being to set up Peter Parker as the "leader"), and they can probably find this in the fan-favorite, T'Challa (Black Panther) or the ever-beloved Thor (who surprisingly is going to be the first character to get four films of his own!)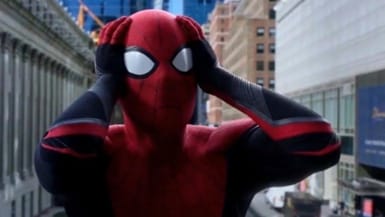 Spiderman exposed
With that sorted, there's only the problem of continuity. Will the entire MCU just forget Spiderman ever existed? Or will they kill him off (are they even allowed to do that?). How Marvel will deal with this, we don't know. There is hope, however, they may never have to. A representative from Sony has said that the discussion is not over just yet, which means the deal can still be salvaged.
Let's hope Sony and Disney can come to an agreement soon. We don't want Peter Parker being exposed to be his last scene in the MCU!