New Zealand based Indie comedian (and now also Marvel) sweetheart Taika Waititi, has just released his newest film, Jojo Rabbit, which tells the story of a young Nazi boy, whose best friend is an ethically incorrect Adolf Hitler, played by Taika himself. Jojo Rabbit was screened for the first time a couple of days ago at the Toronto International Film Festival (or TIFF for short) and, like most of Taika's films, got pretty rave reviews.
Although hiding in the shadows of some bigger films released at TIFF, namely Joker, Jojo Rabbit attracted a fairly large crowd, who for the most part gave it flattering reviews. However, there was a large enough group to not be considered a minority, who didn't enjoy the film. Mostly because the subject matter just seems so far off, really. The protagonist is a young Nazi boy who has an imaginary friend that takes the form of Hitler. Sound absurd enough to you?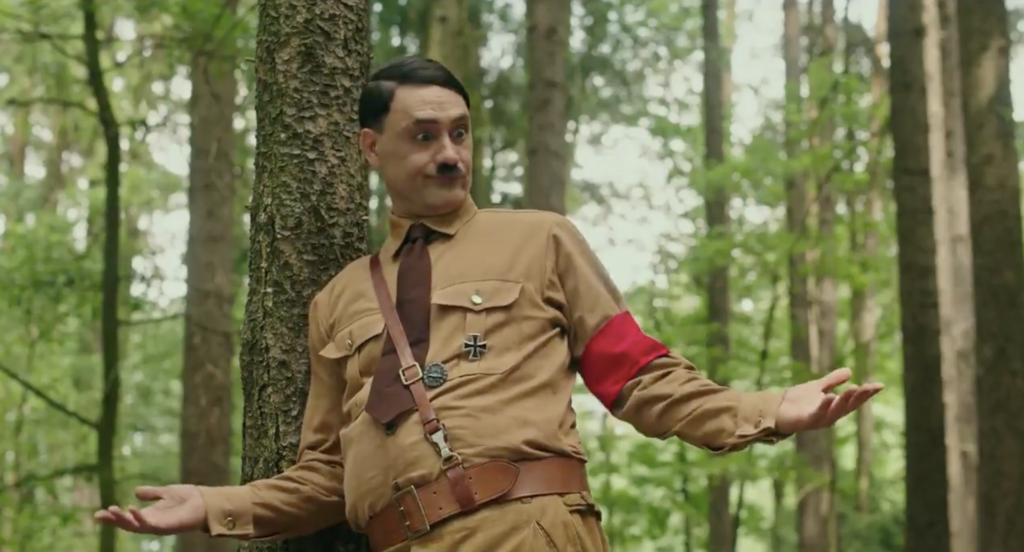 Taika Waititi as Hitler in Jojo Rabbit
Despite that, the film does anything but glorify the infamous dictator. I mean, Taika Waititi is a jew himself, so there really doesn't seem to be too much wrong-doing here. Jojo Rabbit has the self-proclaimed title of being an anti-hate/anti-war satire. It stars a pretty star-struck cast, including Taika Waititi (of course, he's going to act in his own film), Scarlett Johansson, Rebel Wilson, Sam Rockwell, and Stephen Merchant.
Alongside these highly positive reviews, while others drew comparisons between this film and Tarantino's Inglorious Basterds, and even Wes Anderson's Moonrise Kingdom. It's been called both funny and heart-warming, and that just sounds like the best way to describe a Taika Waititi film.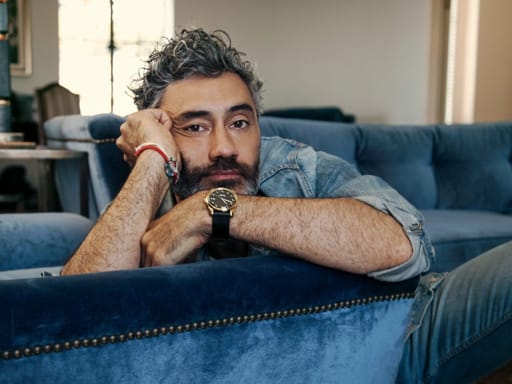 Taika Waititi, Director of Jojo Rabbit and Thor: Ragnarok
After hearing all of these reviews, I really hope it gets released in India. Films like these often get overlooked, and if not, they get diluted by the Censor Board. Regardless, Jojo Rabbit has shot right up to the top of my watchlist, and I cannot wait.
Read More: