Executives at Warner Animation Group a subsidiary of Warner Bros Corp announced at Cinema-Con that they are planning a ''Hanna-Barbera cinematic universe'' Will it be a box office success or not since many universes are failing incurring huge losses to the studios?
With the announcement of the cast and crew of the new Scooby Doo film titled Scoob was announced many noted that Captain Caveman the popular character who is not associated with Mystery.Inc has an important role in the film, many people noted out that Hanna-Barbera is actually planning a cinematic universe.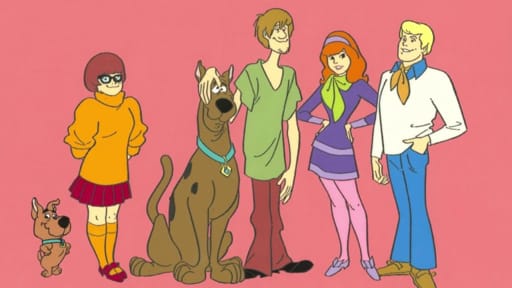 With the synopsis of the film which explains that other characters from the Hanna-Barbera Universe will help Mystery Inc defeat Dick Dastardly the infamous antagonist of the Wacky Races confirms that three shows namely Scooby-Doo, Captain Caveman, and Wacky Races will be featuring in the film.
The film's proposed release is on May 15th, 2020 with actors Zac Efron, Amanda Seyfried, Gina Rodriguez and Will Forte voicing iconic characters Fred, Daphne, Velma, and Shaggy Rogers respectively. Frank Welker will reprise his character of Scooby-Doo while Tracy Morgan will voice Captain Caveman in the film.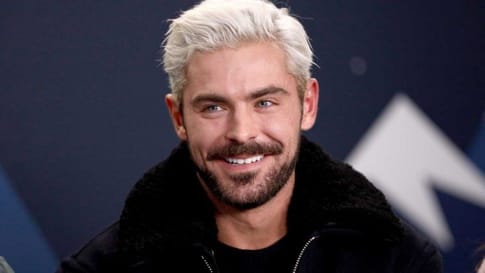 Zac Efron
The future of the Hanna-Barbera Universe lies in the success of ''Scoob".If the becomes a success the next films in the Universe will continue or the plans of the universe will end up like the "Dark Universe" of Universal Pictures which failed after the release of its initial film "The Mummy" which starred Tom Cruise in lead.