Ian Glenn, known for playing Ser Jorah Mormon in Game of Thrones has been cast as Bruce Wayne, aka the Batman in DC Universe's Titans. The news comes courtesy of DC Universe on twitter:
https://twitter.com/DCUTitans/status/1116403743983951873
The news of this casting is sure to have fans excited as Ian Glenn takes on the role of the Dark Knight. Glenn previously played the role of Jorah Mormont, Daenerys Targaryen's trusty agent in Game of Thrones. He will reprise the role in the upcoming eight and final season of the epic fantasy.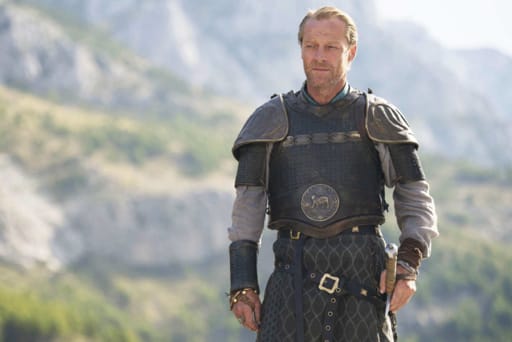 ian glenn_Game of Thrones
From the looks of it, Glenn will seemingly play an older Bruce Wayne who might be crippled. While DC Universe's Titans doesn't take place in the far future, it seems like they may be taking notes from the universally acclaimed Batman Beyond series for this take on Batman.
DC Universe's Titans will return with season 2 in late 2019.