Over the last couple of years, we've seen Amazon Prime and Netflix competing heavily to produce original Indian content. The first blow came from Amazon with critically acclaimed shows like Inside Edge, Breathe & Laakhon Mei Ek. Made in Heaven, created by Zoya Akhtar & Reema Kagti is the latest show to join the ranks of the services' offerings. It's become clear now that Amazon is treating India with special importance, given the amount of content it has produced ever since the service made its debut in 2016.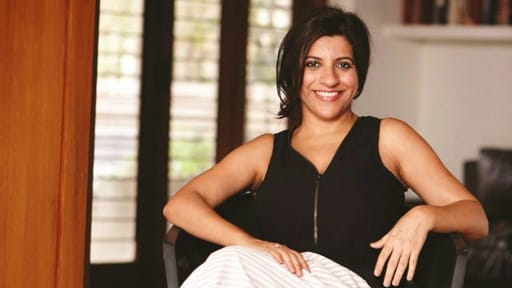 Zoya Akhtar
Like most of Akhtar's previous work, Made In Heaven focuses on interpersonal relationships between multiple characters, treating each of them with enough care so as to be relatable. The web-series released on 8th March and has been received positively by critics and audiences alike. This just goes to prove how much importance Amazon has been giving India, having released a lot more exclusive content than its competitors. While Netflix has had its fair share of exclusive Indian content, it can't match Amazon when it comes to sheer quantity. That's not to say that Netflix hasn't been trying.
Much of it can be attributed to Prime's early debut in India. The streaming service launched more than a year before Netflix. This has given Amazon a very big headstart. And with that, the company has gone on to secure deals with major players in the Indian film industry. Zoya Akhtar is one of India's finest modern filmmakers, and to have her backing Made In Heaven is a smart way to ensure people tune in to their service.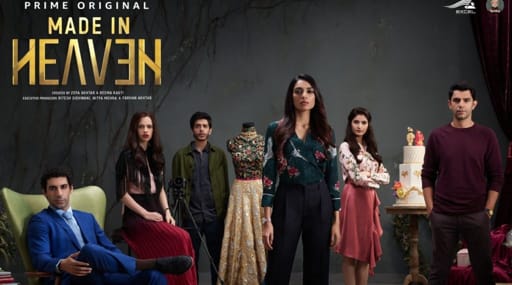 made in heaven
While not all of Prime's offerings had good receptions, at least they exist as uniquely exclusive content. Made In Heaven's ferocious star cast, along with its behind the scenes talent has made sure the show speaks volumes about Amazon's commitment to India. And now, we wait for Netflix's next move.
Read More: