Crunchyroll, the online anime streaming service, announced a major price increase for its subscription, on Friday.
Crunchyroll is an American distributor, publisher, and licensing company that focuses on streaming anime, manga, and drama, online. The company came into force in 2006, and since then it has been working as a free streaming service. However, viewers could enjoy a Crunchyroll Premium that offers the complete library of animes, an ad-free experience, and simulcasts of episodes that were broadcasted in Japan. A Premium subscription cost $6.95 a month, till recently.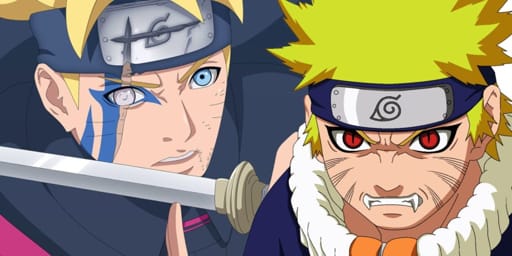 The company announced its first price increase since the days of its inception. The prices will go up in the United States, Great Britain, Australia, and the Nordics. In the U.S. and Australia, the monthly price will increase from $6.95 to $7.99 (or $79.99 per year), while British subscribers will see an increase in their bill from £4.99 to £6.50 (or £64.99 per year).
According to the company, the website has a count of 12 million active monthly users out of which only 2 million have paid subscriptions. The site was earlier fan-dependent and worked with content that was often pirated. It now works with major Japanese licensors and claims to hold more than 90 percent of the world's anime content in its library. This price rise is supposedly a part of their natural evolution.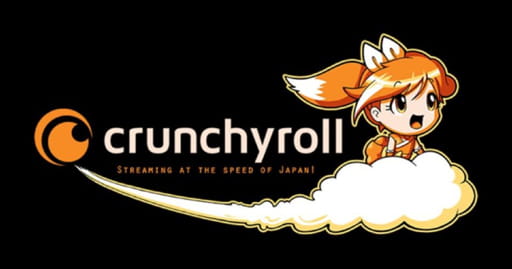 "Due to rising costs of content and infrastructure, now is the time to introduce new subscription pricing. This price increase will help us bring our community more of their favorite shows, allowing us to create even more experiences for them to connect with each other and through a shared passion for anime," a spokesperson said.
The current monthly subscribers can still continue with the same price for another three months while the annual subscribers will be exempted from the change for another year.
Read More: