It's IPL season yet again, bringing with it an avalanche of cricket-fever and howling fans. An entire country hobbling over to their nearest screens to get a glimpse of the action. The fast-paced viewer-friendly version of the game draws in a lot of attention from countries all over the world. So naturally, the broadcasters of the game must be making a huge amount of money. The sport's distribution rights, up until this point, were under 20th Century Fox, but things have changed. The IPL, whose broadcasting rights used to belong to Sony in India now belong to Star Sports, a sub-sector of Star Company. However, if you've been keeping up with recent news, the Star Company, along with streaming giant Hotstar is now owned by- you guessed it, Disney.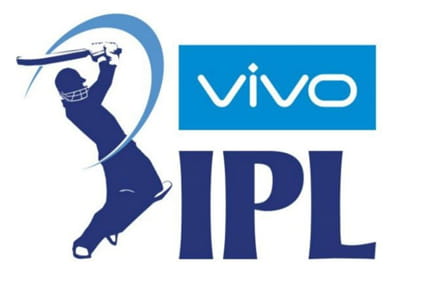 That's right, Disney now owns Hotstar, Tata Sky and Star India following their record-breaking $71 Billion deal with 21st Century Fox. This now gives Disney control to all of Fox's film studios including 20th Century Fox, Fox Searchlight, Fox animation etc. This deal makes Disney owners to some of the richest franchises in the world, namely Marvel, Star Wars, Planet of the Apes, Avatar and now of course, the IPL. The conclusion of the deal comes just months prior to the advent of Disney's own streaming site, Disney+, to compete with the current kingpin Netflix.
However, Disney's acquisition of Star India does not mean a complete shift in leadership. In fact, due to a possession of a large amount of shares, the Star-Disney merger will be headed by Star India head Uday Shankar himself.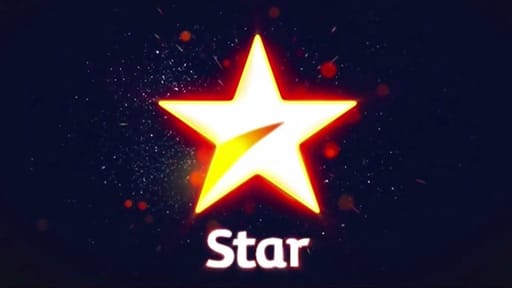 Disney is expanding. There's no doubt about it. This Fox deal makes them the largest media conglomerate in the world. So far, they seem to be doing a pretty good job with the revival of the Star Wars universe and of course the Marvel Cinematic universe, so it will be exciting to see how they deal with all this new content in their hands. One worrying aspect of the trade is a lack of competition from rival companies. Companies like Sony and Universal may make a blockbuster or two, but they simply do not have enough money to roll out box office hits the way Disney are right now.
There's no denying that the Disney-Fox deal is a historic one. However, looking at Disney's sudden ascent to power, there may come a time when everything we watch belongs to them. Let's hope this does not happen.