On 12:02 am EDT, March 20, 2019, the Walt Disney Company's acquisition of 21st Century Fox finally became official after more than a year of musing between them. In this historic merger, the Big Mouse acquired most of Robert Murdoch's former empire which includes several franchises like the Avatar, The X-Men, Simpsons and over 30% of the shares in streaming service Hulu. Being the biggest deal in the world of entertainment in recent times, it comes with some consequences. Here are some of them:
The Fox Layoffs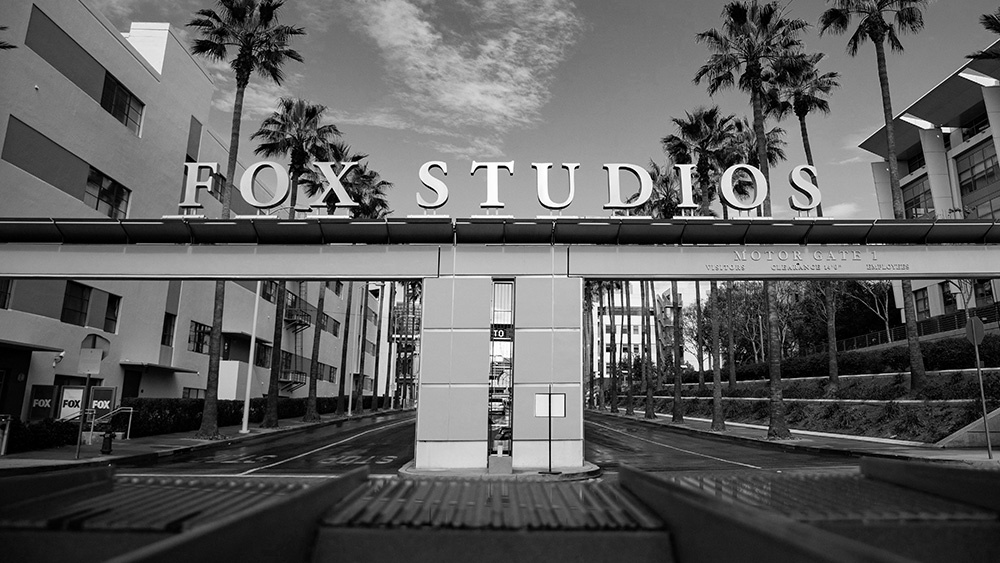 Credit: Photo by ETIENNE LAURENT/EPA-EFE/REX/Shutterstock
Initially, this Disney-Fox merger will mean that at least hundreds if not thousands will end up losing their jobs. So far, Disney hasn't made an official statement about the number of jobs they plan to layoff. Various employees put the number to around 3000 however some estimates go to as high as 10,000 jobs. These layoffs won't be all at the same time either. It could take weeks or even months for the layoffs to be completed and that's a long time for the employees to wait for their fate. While fans might be happy talking about Marvel and X-Men, they don't seem to realize the personal impact the merger will have on the thousands of people and their livelihoods. So far Disney has already begun with the layoffs with a particular focus on the Film Studio.
Growing Monopoly Of Disney

Disney+ Streaming Service
Disney is already a major player in the field of media and this merger only makes it more formidable. In the last 10 years alone, Disney has acquired the rights of Marvel and Star Wars. With this merger, they gain the rights to other iconic characters such as X-Men, Deadpool, Fantastic Four which almost completes the Marvel Family. Not to mention the Alien, Avatar and The Simpsons to name a few others. To add to this they gain a majority shareholder in Hulu and some international studios like Fox India. With this, Disney has gained a monopoly in the field of media and monopolies are bad for both business and consumers alike. It limits risk-taking and also puts smaller studios at greater risk.
Return of X-Men to the Marvel Family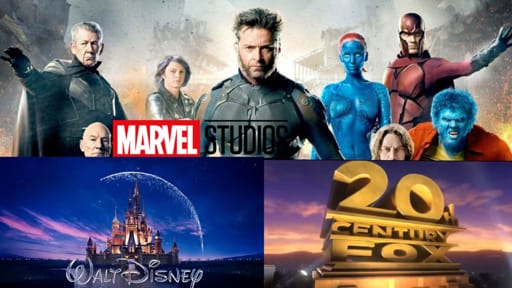 On the happier side though, fans are sure to be excited that the X-Men franchise have finally returned home and come under the Marvel Cinematic Universe. This leads to an eventual date when we can see our beloved mutants share the same screen with the Avengers. Not to mention the fan favorite Merc with a Mouth will hopefully be a part of MCU films. That's something definitely worth waiting for. Ryan Reynolds sure seems excited for this, tweeting this:
https://twitter.com/VancityReynolds/status/1108002378064822272
If you want to know more about the Disney-Fox merger's consequences, click here.