Yes, the long awaited Disney-Fox acquisition deal has been finally approved. Earlier this week, the mouse house announced that it has set the final date as March 20, which is next week. What this means is all the Fox owned properties like X-Men, Fantasic Four and even Avatar will be now owned by Disney. This in turn will lead the comic-book IPs will be controlled by Marvel Studios, as it is under Disney.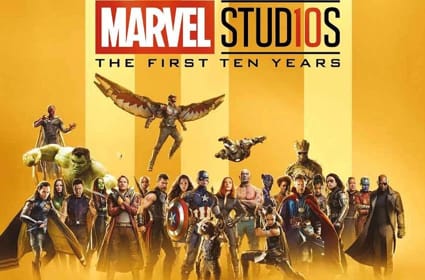 Marvel Studios is an $18 Billion empire at the moment, with it only getting bigger
The Disney-Fox deal is the biggest deal between any 2 concurrent film studios in recent history. With Disney shelling out over $71 Billion for 20th Century Fox's properties, it's safe to say that the company is looking to double down on their yearly output. Right now, Disney holds the record for the biggest box office take-away in the last couple of years. From blockbuster superhero franchises to animated movies to family dramas, Disney has it all.
Kevin Fiege Marvel Studios Head
However, the news doesn't come with all good news. The takeover will leave thousands of Fox employees without a job, which has been a topic of debate ever since the deal was announced. In any case, the Disney-Fox deal will have major ramifications for the film industry. Only time will tell if it's all for the better.