Streaming giant Netflix has started testing its new plans for mobile users in India. While it is not confirmed to be a new addition to its pricing structure, Netflix plans to test this new feature for select countries for the time being. The streaming service announced the following:
"We are always looking for ways to make Netflix more enjoyable and accessible. We will be testing different options in select countries where members can, for example, watch Netflix on their mobile device for a lower price and subscribe in shorter increments of time. Not everyone will see these options and we may never roll out these specific plans beyond the tests."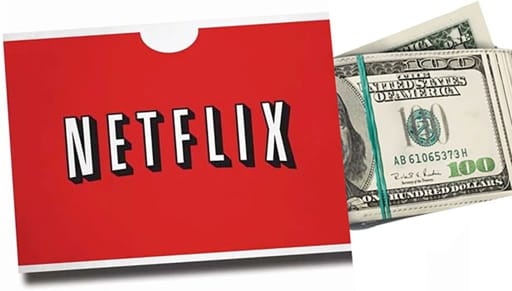 Netflix Subscription Prices
As per our earlier predictions, the streaming service will be gathering data from these preliminary tests to better gauge their growth in emerging countries. India has been an interest of a lot of content makers in the recent years, most notably due to its large population of content consumers.
Whether the latest of Netflix plans succeed or not, only time will tell. Until then, at least we can enjoy binge-watching for a lower price.