Marvel Studios has finally found a director for their upcoming movie based on Shang-Chi, which is currently in development. As per reports from the Hollywood Reporter, Short Term 12 director Destin Daniel Cretton has been hired by the studio take the helm of the project.
Marvel has made clear that they want to be more inclusive in their approach to their characters, with last year seeing Black Panther, the studios' first release with a black lead breaking records. Since then, the studio has also gone on to make a female-centric Captain Marvel, which released in theaters just last week. Both movies have broken numerous box-office records, showcasing the audience appeal for diversity in comic book movies.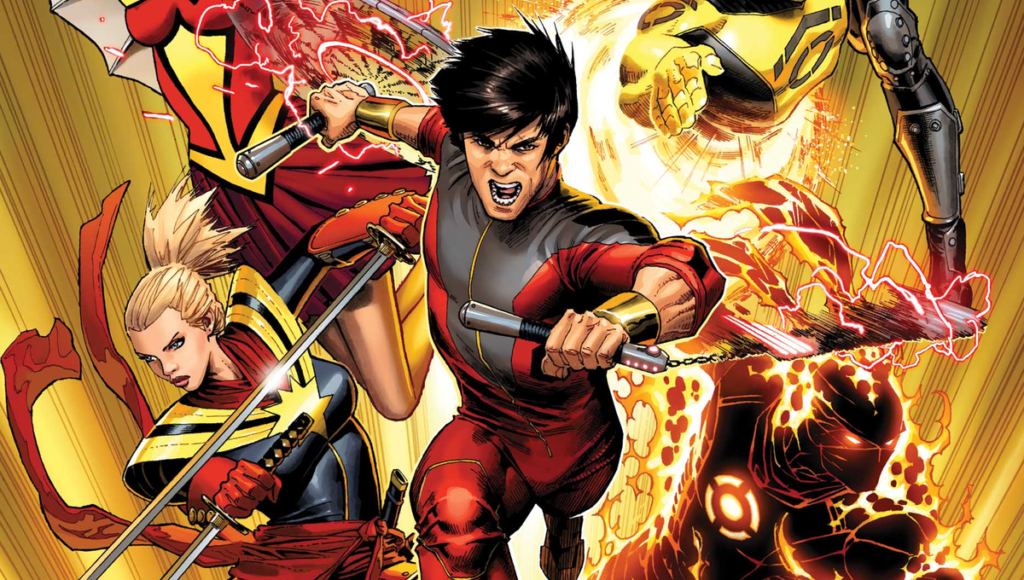 Shang-Chi will be the studios' first film with an Asian lead, and presumably a primarily Asian cast. This, while opening the doors of the Marvel Cinematic Universe even more, will also lead to a better grip on international markets.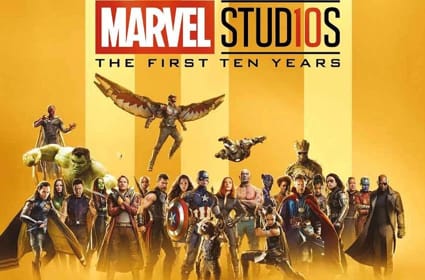 For those who don't know, Shang-Chi or "the Master of Kung-Fu" first appeared in 1973 as a stand-alone hero. Soon after he joined the Earth's mightiest heroes - The Avengers. It's clear that Marvel Studios' boss Kevin Fiege has a roadmap laid out for the next 5-10 years, and with the added focus on bringing in more diversity, Shang-Chi looks to be an important player in a post-Endgame world.
We'll keep you updated as the story progresses.