There are probably very few people who don't have a Netflix account. And even fewer, who have their own account, without anyone else using it.
We are used to accessing streaming services like Netflix for free. For every one person with an account, there are atleast four others making use of that same account.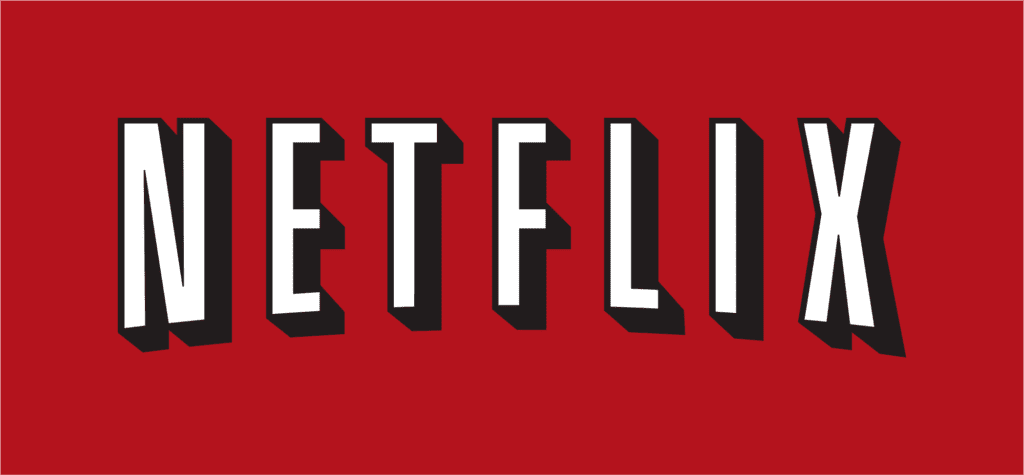 But Netflix and chill is about to become a lot less chill. Something like sharing passwords, we dont even think about it twice. But now, it might just land you in trouble.
At CES 2019, a software company called Synamedia unveiled a new programme which is targeted to stop streaming services (HBO, Netflix) users from sharing their account passwords with others, be it friends or family.
This AI system uses machine learning and behavioral analytics to pick up on unusual patterns, such as an account being active in two locations within a similar time frame. And then it flags these accounts.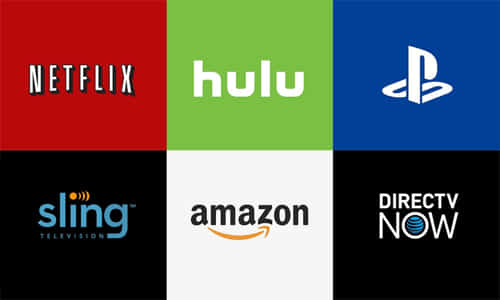 And what's more worrying, is that these services are the ones who'll decide your fate- whether it's by making you upgrade to a premium service, or terminating your account altogether.
According to me, this is a smart move on the part of Netflix, as approximately 26% of this generation share their accounts with other people. Because why pay, when you can just use someone else's account?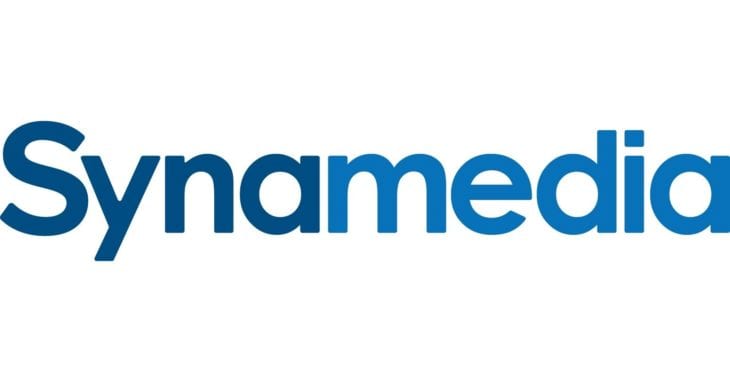 Synamedia
"Casual credentials sharing is becoming too expensive to ignore"

Jean Marc Racine, CPO of Synamedia
The revenue that Netflix should be sweeping in, is being lost due to this credential sharing.
This technology will allow Netflix to regulate the number of users using one account, and restrict the rapid rise in account sharing between friends and families. This will turn it into a new revenue-generating opportunity for operators
Further Reading: