If you take a look at some of Disney's recent announcements and releases, you would find films such as The Lion King, Aladdin, and The Jungle Book. It's not the nineties. The year is 2019. One would think after scheduling 3 live-action remakes of old classics, Disney would have had enough but we were wrong. It seems as though the studio tycoon will not rest until every generation of children gets to watch their movies.
Disney has announced a fourth live-action remake. This time, it's 'Little Mermaid' that gets the makeover treatment. The film is scheduled to begin production in 2020. 'Little Mermaid' will be directed by Rob Marshal ( Chicago, Memoirs of a Geisha). Disney has always been able to afford some of the best directors to paint their visions, and Rob Marshal definitely falls under this list. However, having a great director behind the camera does not always guarantee a great film, as we saw with the fun but forgettable Aladdin (Guy Ritchie). Let's see how things play out for Little Mermaid.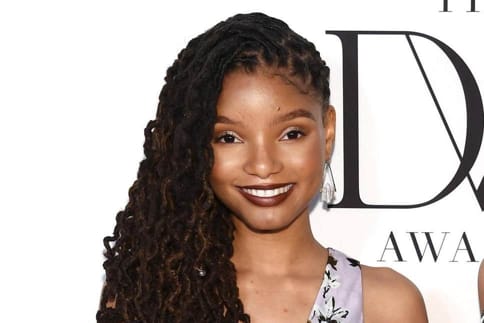 Halle Bailey
However, even before the start of its production, the film has fallen under controversy. After R&B singer Halle Bailey (not to be confused with Halle Berry) was cast to play the role of Ariel, many fans erupted in anger, blaming Hollywood for their forced diversification and as some fans put it bluntly, "black-washing".
Director Rob Marshall, disagrees, claiming there was no better choice for the role. The film also stars Jacob Tremblay and Awkwafina, with Melissa McCarthy in talks to play Ursula.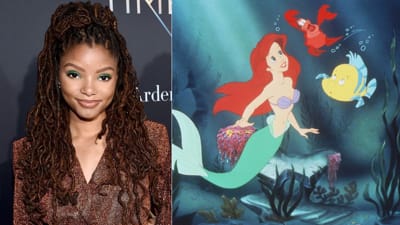 Halle Bailey cast as Ariel in Little Mermaid
Little Mermaid, like the original, will be a musical and will incorporate songs from the original film, a choice that saved the Aladdin remake. However, it will also feature new singles from artists Alan Menken and the ''Hamilton'' star Lin-Manuel Miranda.
Regardless of what people may think of the movie already, it is a great initiative by Disney to let all kids enjoy the magic of heir films, regardless of when they were born.
Read More:
Liked this story? Make sure to follow us on Facebook & Twitter!